CONNECTIONS

ARE WORTH WORKING FOR
HOW WE'LL WORK TOGETHER TO ACHIEVE YOUR GOALS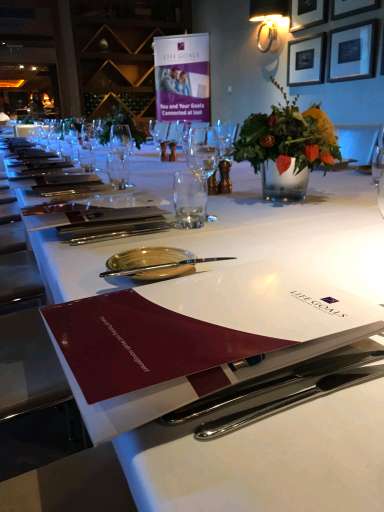 First things first – planning your finances should be a pleasure, not a chore. As we work together, we'll do everything we can to make that true.
Here are the top 5 things you need to know:
Most of the time we'll work face to face with you or by phone. The internet is great, but sometimes you need to sit down with someone and talk.
Our first meeting is at our expense, not yours. It gives us a chance to see if we think we can help you, and you a chance to see if you like us. If not: no harm, no foul.
We work for you and with you. We are independent of outside influence: we're not owned or funded by any third party.
Sometimes we have to tell you things you don't want to hear. That's part of being a good financial planner. Any fool can say yes to everything, and hope you forget what they said in 10 years' time. We're in this for the long term with you, so honesty is a must.
We pride ourselves on our coffee, and are always happy when clients come round to drink it.
OUR FEES
Sadly, there is no magic piggy bank from which we get paid. The fees we receive come in one of two ways:
Directly from you – as you might pay an accountant

Via your investments as a  fund based fee
We always make our charges clear and transparent before we start working together. Normally there will be an upfront charge for sorting out your current situation, and then a low ongoing charge to allow us to keep giving you an excellent service over the years